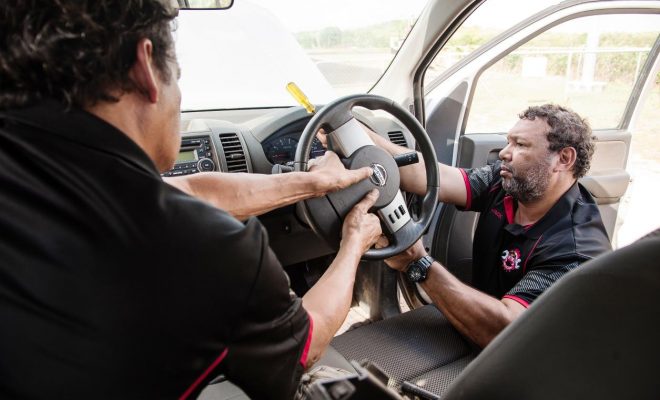 Nissan & Lube Mobile Join Forces
|
Nissan has partnered with Lube Mobile and auto salvage operators to locate and recover recalled Takata airbags, helping to remove them from vehicles faster.
While Nissan is continually contacting owners whose cars include recalled Takata airbags – and is committed to replacing every last one – working with other organisations is designed to find the airbags quickly and work with Alpha airbag customers who are struggling to find a convenient time to book their car in for repairs.
Alongside the Nissan dealer network Lube Mobile has been tasked with replacing recalled Alpha airbags – the most dangerous type.
Lube Mobile technicians and regional managers have been trained by Nissan and are contacting customers with Alpha inflators and replacing them free of charge at their home or workplace.
In addition to this, given that every last recalled Takata airbag has to accounted for by the end of 2020, Nissan is also working with All Auto Recalls and the Auto Recyclers Association of Australia, whose responsibility is to recover recalled inflators from auto recycling and salvage businesses across the nation.
"Nissan, like everyone in the industry, is doing everything it can to contact owners and replace recalled Takata airbags," said Nissan Australia managing director, Stephen Lester.
"Replacing every recalled airbag is critically important, but Alpha bags are the priority but we also need to locate airbags in cars no longer on the road, which is the service that All Auto Recalls and the Auto Recyclers Association of Australia provide.