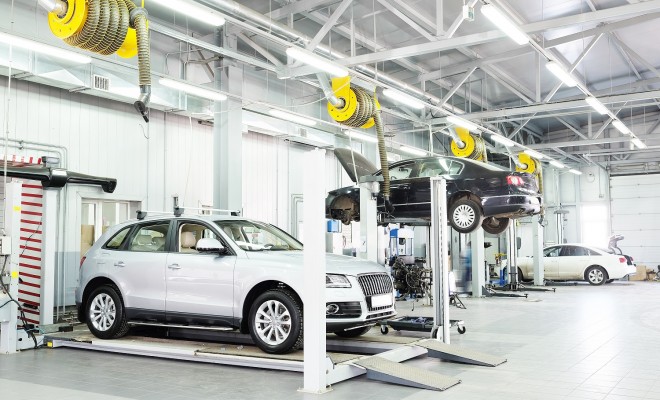 Consumers looking for budget servicing
|
Research from Canstar Blue has revealed what we all feared, that a significant number of people value cheapness over quality & value when it comes to getting their car serviced.
Around 38% of all survey respondents say they 'shop around for the lowest quote' when looking to get their car serviced.
Breaking it down by state – South Australians were least likely to be bothered by price with only 29% bothering to investigate prices, whereas New South Welshmen and Victorians were most likely to be wallet-conscious with 40% each.
Gen X was the most likely of the age groups to look for the cheapest quote, with 48% compared to Gen Y's 46%, and Baby Boomer's 29%. This represents a slight change from 2011, where Gen Y were the most likely to shop around (53%), and Gen X were second-most likely to shop around (38%). However both years saw Baby Boomers as least likely to shop around, with only 23% of Baby Boomers looking for the cheapest quote in 2011.
More info at www.canstarblue.com.au